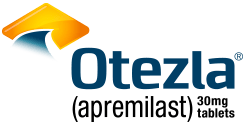 The FDA approves new data
for otezla® (apremilast)
New information coming soon to OtezlaPro.com
Are You a Healthcare Professional?
Does Otezla® (apremilast) offer a bridge program?
THE OTEZLA BRIDGE PROGRAM OFFERS YOUR COMMERCIALLY INSURED PATIENTS UP TO 3 YEARS OF OTEZLA FOR $0.*
The program offers shipment of free bridge to maintenance supply for commercially insured patients during potential reimbursement delays.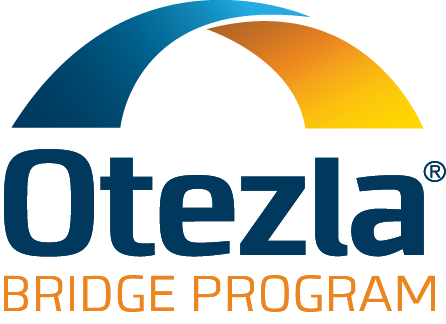 Check the "Bridge Rx" option on the Otezla START Form when prescribing.
Download the START FORM

Other resources for starting treatment
The Resource Center also includes links to the prescription start guide and other patient assistance resources, including comprehensive instructions on how to prepare and submit the prescription as well as the robust support that is available through the Otezla SupportPlus™ program.
For more information, call Otezla SupportPlus™ at 1-844-4OTEZLA (1-844-468-3952)
INDICATIONS & IMPORTANT SAFETY INFORMATION
INDICATIONS & IMPORTANT SAFETY INFORMATION